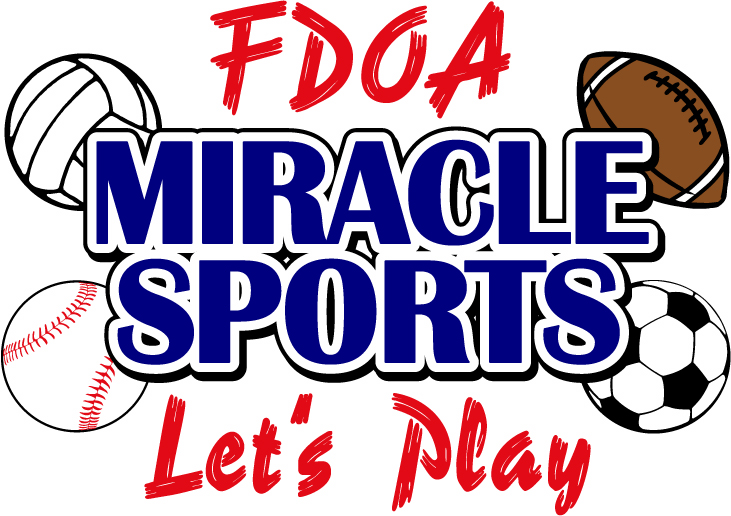 Tallahassee, FL October 25, 2014 – To help people with disabilities become more active and healthier, Advanced Driving Systems, Inc. (ADS) has partnered with the Florida Disabled Outdoors Association (FDOA). The support of ADS will ensure that the Miracle Sports and SportsAbility programs help people with disabilities concentrate on their ABILITIES in recreation and active leisure. FDOA counts on community support to continue its wellness efforts.
"We are proud to support Florida Disabled Outdoors Association programs that give people with disabilities opportunities to become fit, well, and active. We know that through recreation people learn important skills like transportation that lead to vocations and to people fully participating in their communities. Since both organizations have the same goals, it was a natural fit," says Scott Poore, ADS President. Advanced Driving Systems is Tallahassee's one stop shop for independence mobility assistance from scooter repairs to full custom van conversions. FDOA Executive Director, Laurie LoRe-Gussak shared, "It is really a wonderful partnership. ADS recognize the value of helping their clients and people of all abilities in the community become healthier and reduce the risks of secondary health conditions. Many of the athletes have been coming out for years and depend on these programs for wellness, socialization, networking and mentoring."
The Miracle Sports baseball season is currently underway on Thursday nights at the Miracle Field at Messer Park. The field has a rubberized surface, so anyone can play. Athletes learn about the benefits of playing team sports while playing baseball, basketball or flag football. People of all abilities learn about healthy behaviors, have fun and make new friends in a safe inclusive environment.
SportsAbility (April 9-11, 2015) gives people with disabilities, their families and friends first-hand access to archery, SCUBA, climbing wall, sit water skiing, kayaking, horseback riding, and much more at no cost thanks to sponsors like ADS. People who attend SportsAbility learn how families that include people of all abilities can recreate together. It is a hands-on learning opportunity for parents, resource providers, people with disabilities and community organizations.
More information can be found at www.fdoa.org or by calling (850) 201-2944.
 ###
About the Company:
Advanced Driving Systems, Inc. offers a variety of services. There is no job too big or too small. From scooter repairs to full custom van conversions, Advanced Driving Systems, Inc. is a one-stop independence mobility center. They offer competitive prices and complete customer satisfaction, making them one of the largest authorized dealers in North Florida. When it comes to quality and dependability, ADS delivers. Advanced Driving Systems, Inc. stocks a variety of scooters, vans and accessories in-house. Check out their vehicle selection here.